---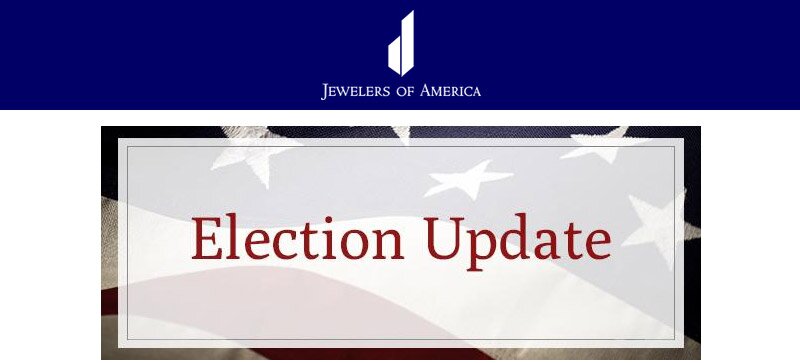 Jewelers of America's latest Legislative Update focuses on the makeup of the new Congress and its affect on three key
issues that affect jewelry businesses. Click here to see what's next for Sales Tax Fairness, "Made in USA" and LIFO.
---
Current Industry Happenings, Educational & employment opportunities and benefits:

Click to learn more about "The Tool Chest" seminar
Learn more about Scholarships through the Ohio Jewelers Education Foundation – 2018 Application now available!
The Board of Directors of The Jewelers Board of Trade® is pleased to announce the appointment of Richard Weisenfeld as their new President.
Richard served on the JBT Board of Directors for 17 years. He was elected to the Executive Committee in 2008 and served as Chairman of the Board from 2014-2015.
Midwest Jewelers Jewelers Association offers GIA Diamond Grading Lab, April 30th – May 4th, 2018. Sponsored by Jewelers Mutual Insurance Company and online payday loan lender LendUp .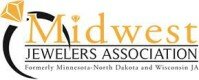 Why You Should Update Your Business Website to HTTPS
This month Google Chrome will release its 68th version, which will, for the first time, clearly mark sites that do not have SSL certificates as "Not Secure" in the address bar. This warning will prominently appear in the address bar, alerting visitors to the risks of insecure connections. This update may dissuade customers from entering your site and lower your Google search ranking.